Hw500 multifunctionele boortoren met topaandrijving
Invoering
multifunctionele waterput boorinstallatie is een middellange-goed booreiland, efficiënt, veelzijdig volledige hydraulische booreiland, met geavanceerde structuur, gemakkelijk te gebruiken, een hoge efficiëntie, betrouwbaarheid en duurzaamheid en andere kenmerken, boren waterputten rigsfor verkoop op grote schaal gebruikt in het boren van putten, putten testen, goed ontwateren, ontlastingsputten, steenkoolgas, mijnbouw en andere technische exploratiegaten, de pneumatische boorput voor waterputten in een verscheidenheid van formaties met behulp van perslucht of DTH boorsuspensie, in het algemene bereik van de hardheid f = 4-20 rotsen hebben een hoge indringsnelheid.
Het booreiland tillen, laden en lossen van boor, roterend en voeder, stempels, lier, wandelen en andere bewegingen allemaal gerealiseerd door het hydraulisch systeem, sterk verminderen van de arbeidsintensiteit, verkorten de extra tijd, het verbeteren van de efficiëntie van constructie en technische kwaliteit.
Technical Parameters

unit

Hw500

Max drill depth

M

800

Drill hole diameter

mm

100-600

Working pressure

Mpa

1.05-3.45

Air consumption

m³/min

16-55

Drill pipe length

m

3

Recommended drill pipe diameter

mm

102/114

Axial pressure

T

15

Lifting force

T

35

Fast lifting speed

m/min

30

Fast forward speed

m/min

65

Maximum rotary torque

Nm

14000

maximum rotation speed

r/min

100

Mate winch lifting force

T

-

Small Auxiliary hoist lifting force

T

1.5

High leg trip

m

1.7

Efficiency footage

m/h

10-35

Walking speed

Km/h

3

Gradeability

slope

21°

Weight

T

13

Dimensions

m

4.6*2.2*2.85

Adapt to conditions

Loose layers and bedrock

Drilling mode

Hydraulic rotary top drive and propulsion, DTH hammer drilling rig or mud

Impactor

Middle and high pressure series

Optional accessories

After circulating means, mud pumps, centrifugal pumps, generators, foam pump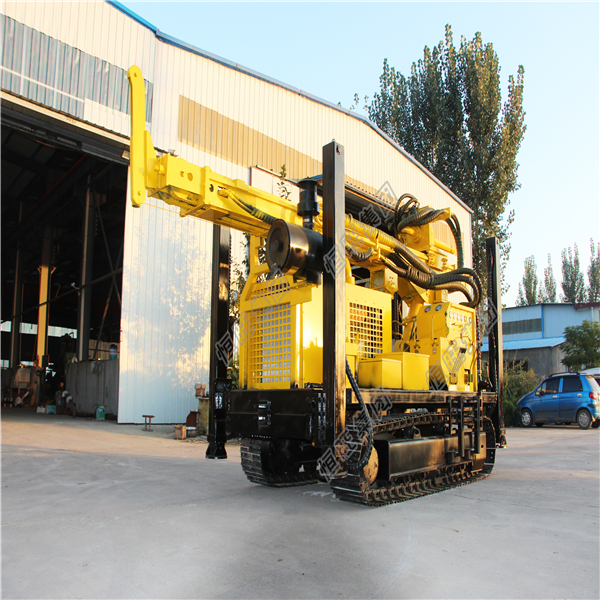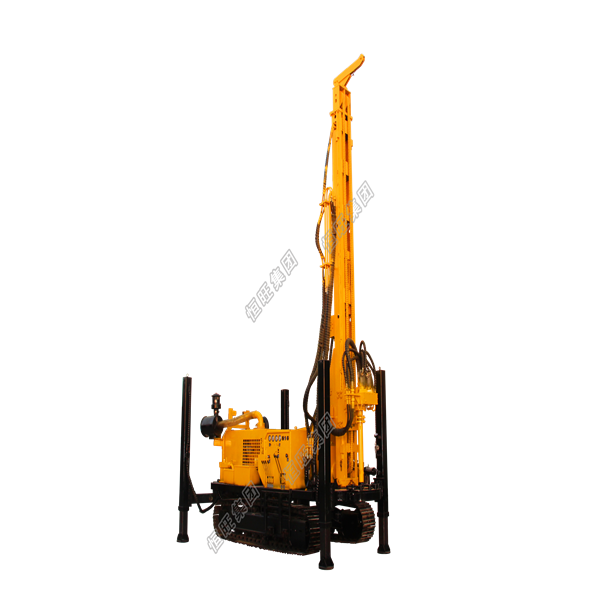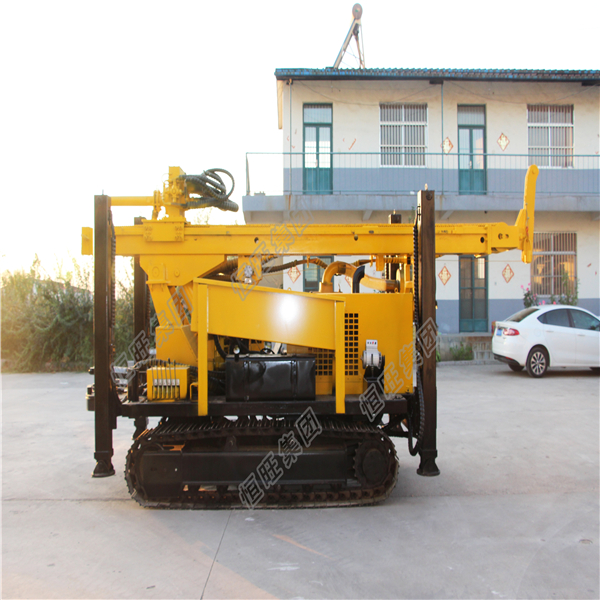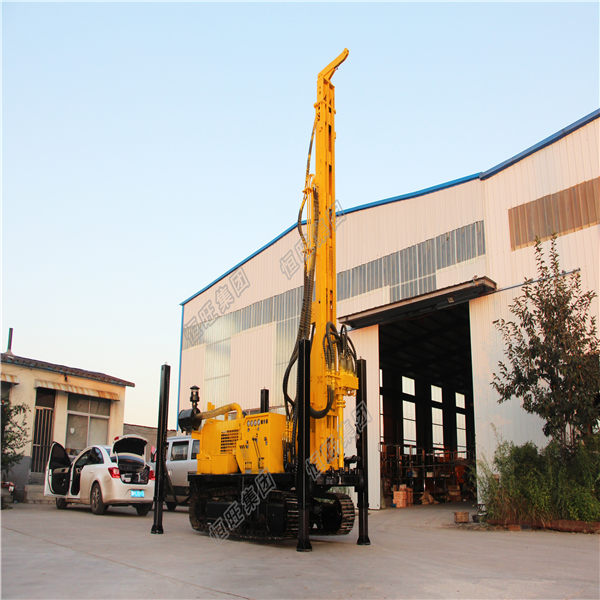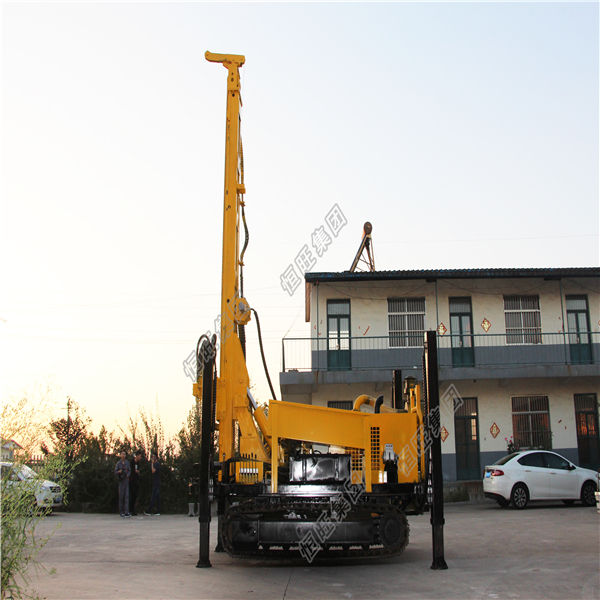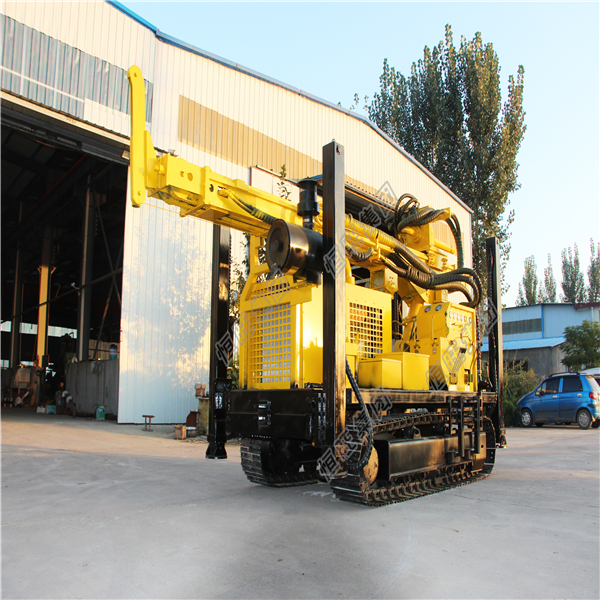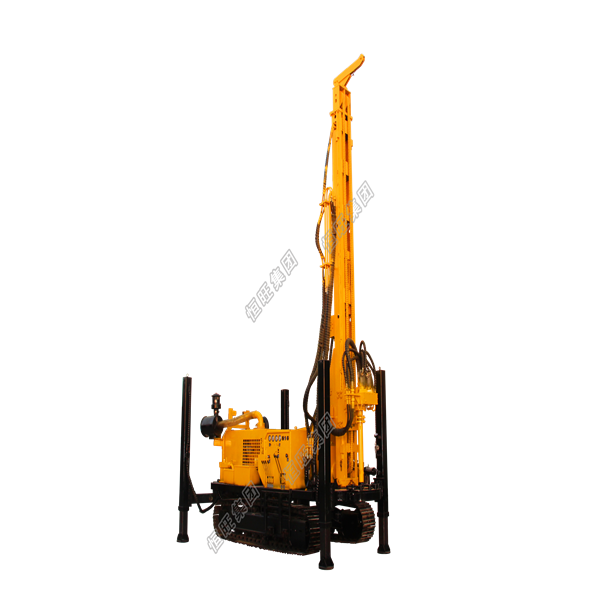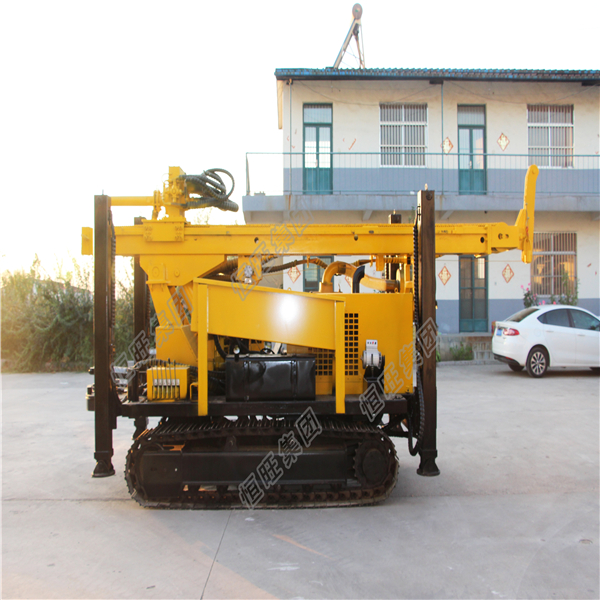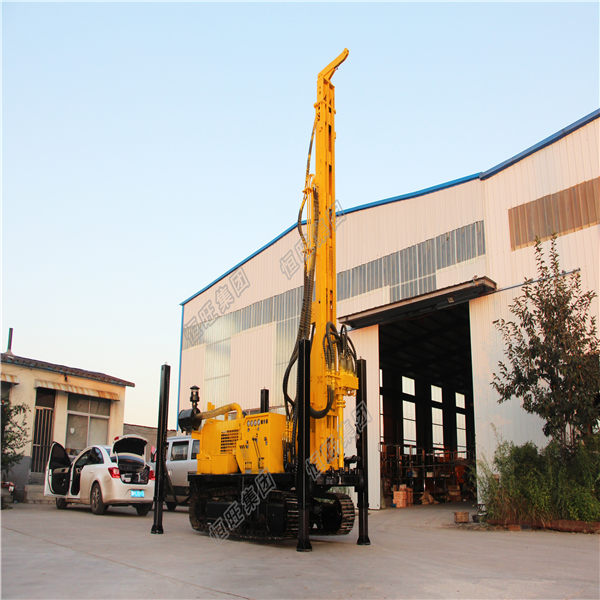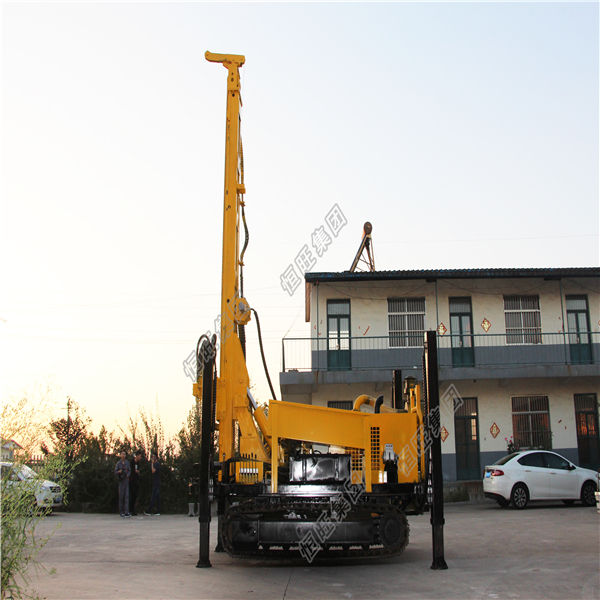 wij zijn professionele fabrikanten van
rockbuster r100 draagbare waterput booreiland te koop,
draagbare waterput boorinstallatie,
top aandrijfkop draagbare waterput boorinstallatie,
waterput roterende boorinstallatie te koop,
trailer gemonteerd waterput boorinstallatie,
200m waterput boorinstallatie , op een
tractor gemonteerde boorinstallatie voor waterputten, boorinstallatie voor
dieselwaterputten, boorinstallatie voor
kleine waterputten
, als je interesse hebt, neem dan rechtstreeks contact met mij op. Mijn naam is Nina.
Product Categorie : Dril machine > Pneumatische boormachine